The legendary culture capital…
Culture in Salzburg
The city of Salzburg as the cultural capital is legendary. Mozart Week at the beginning of the year, Easter Festival as one of the most exclusive festivals in the world, Festival of Pentecost in the sign of the Baroque, summer scene in the Republic, opera and drama – the best of both worlds, the Salzburg Festival, the most elegant jazz festival in Europe Salzburg Jazz-Herbst, interiority and thoughts – the Salzburg Advent festival, flanked by countless concerts, theatrical performances at different venues and cultural events of the upper class.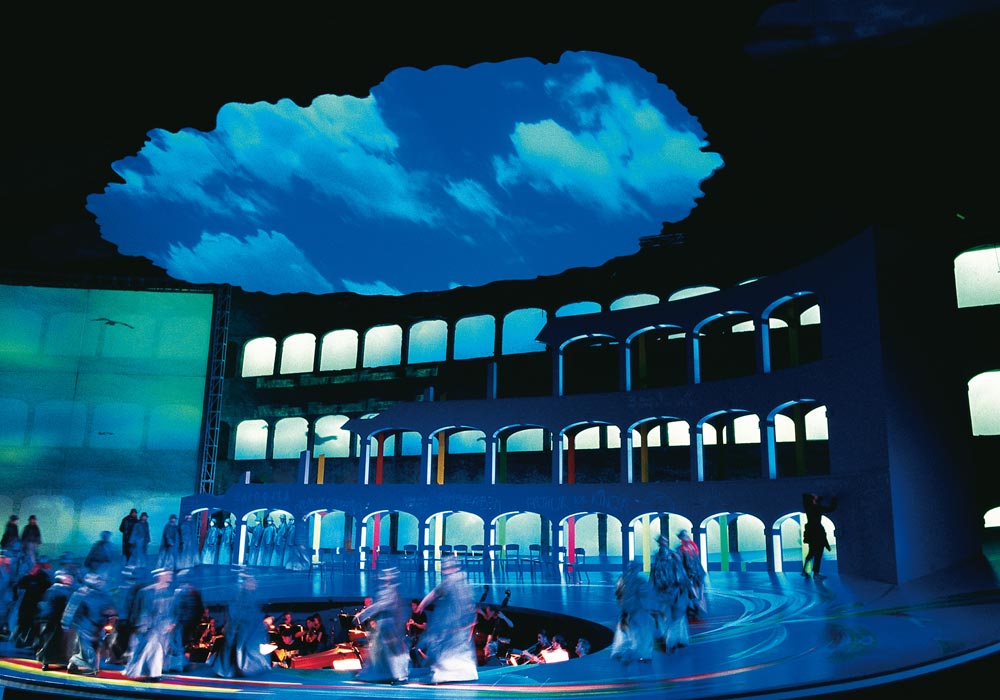 The Salzburg Festival
The Salzburg Festival – Coronation of the cultural summer – late July to late August. For more information about the current program, the venues and order tickets, click here …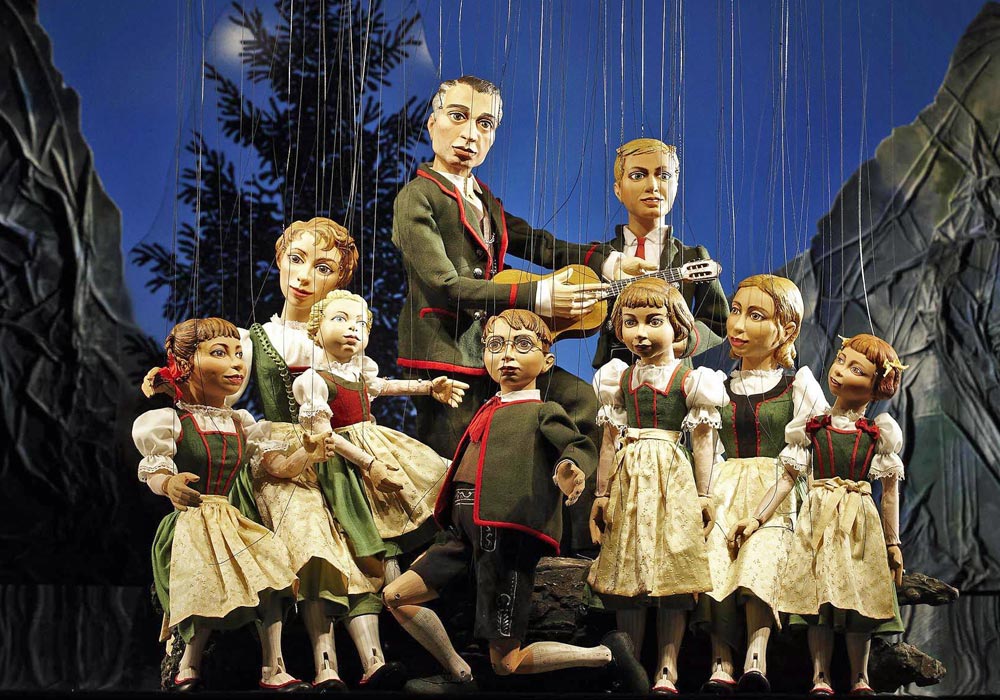 Worth seeing in Salzburg
Mozart lovers and those who want it nor are we also recommend a visit to the State Theatre or the puppet theater, recommended are also held daily Schlosskonzerte and Fortress Concerts.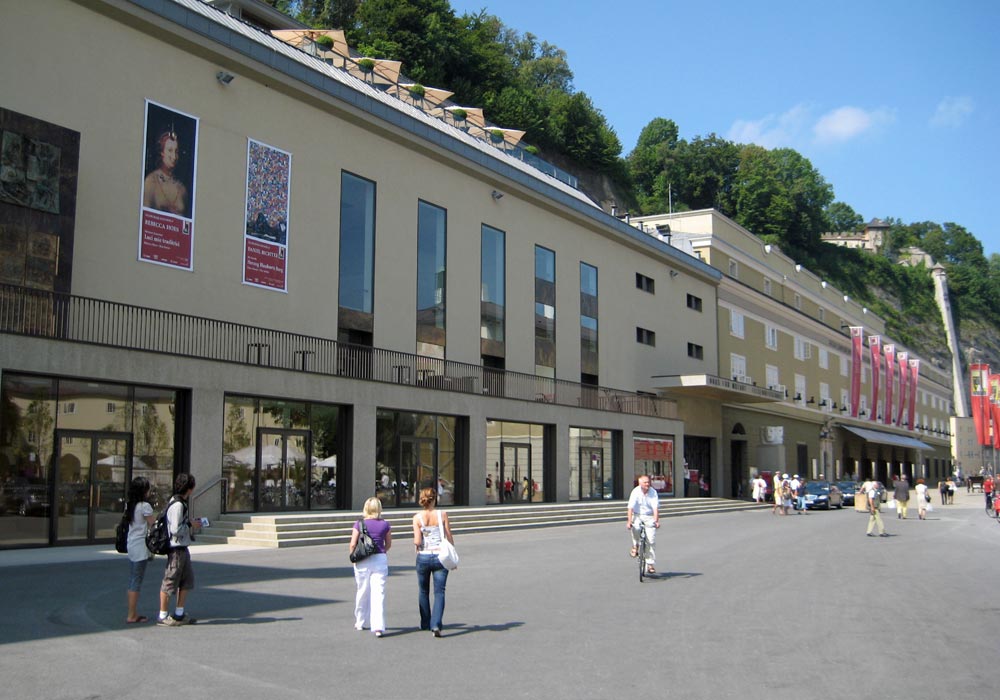 Ticket service